How was the NWPC founded?
NWPC was created by Seattle pinball enthusiast Chris Force in 2021. His long-time involvement in the Northwest Pinball and Arcade Show led him to wondering:
"What would a year-round pinball organization that fosters the same type of community as NWPAS look like?"
And so the Northwest Pinball Collective was born – to give pinball collectors a space to share their machines to the wider world and to give all pinball enthusiasts a shared space to play and learn and grow in their hobby.
What are the long-term plans for NWPC?
This question will largely be determined by the membership's needs. While we are most focused on the success of this initial space, we envision growing to the point where we can move within 2 years to a larger space that can host more games and other amenities. Beyond that, we can dream… help us build what you want to see!
Who runs the NWPC?
Our all-volunteer board of directors is made up of pinball enthusiasts, collectors, tournament players and directors, operators, and technicians from a variety of personal and professional backgrounds. The board does not receive any pay or compensation for their time and effort.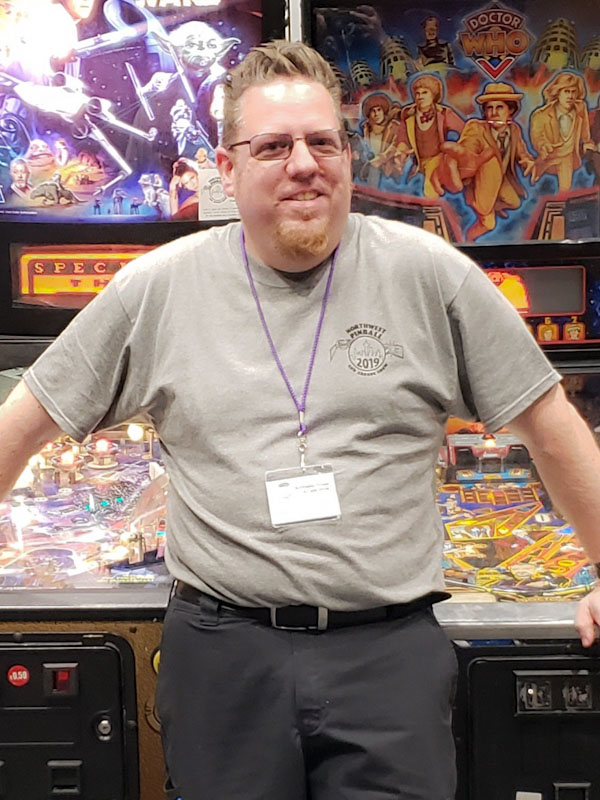 President / Executive Director – Chris Force
Chris is the Founder of the Collective and has served as Board President since our inception in 2021.
"We have a huge pinball community in the Pacific Northwest, many of whom only crossed paths once a year at the Northwest Pinball and Arcade Show. I started the Northwest Pinball Collective to have that atmosphere be available year-round.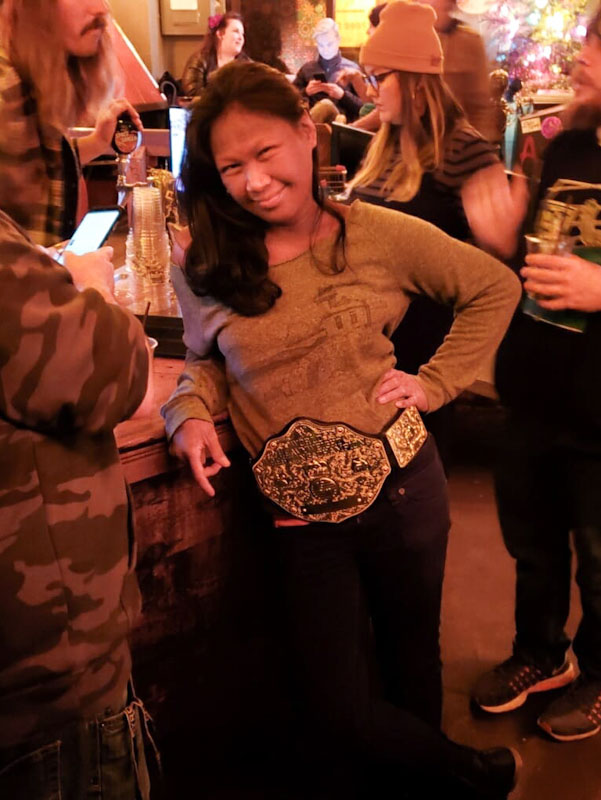 Vice-President – Lauren Aquino
Bio coming soon!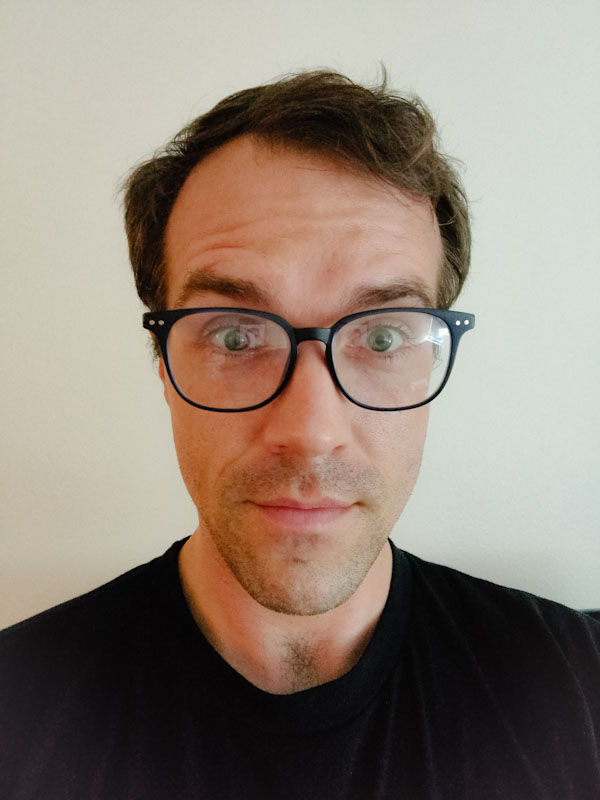 Secretary – Algird Lisaius
Algird is an avid tournament host and competitor, and is really looking forward to utilizing the NWPC resources to learn more about pinball repair and maintenance.
"I joined the NWPC because collectivist and community-based organizations align strongly with my values… and because I love pinball! I want to contribute to a positive and inclusive culture for this hobby."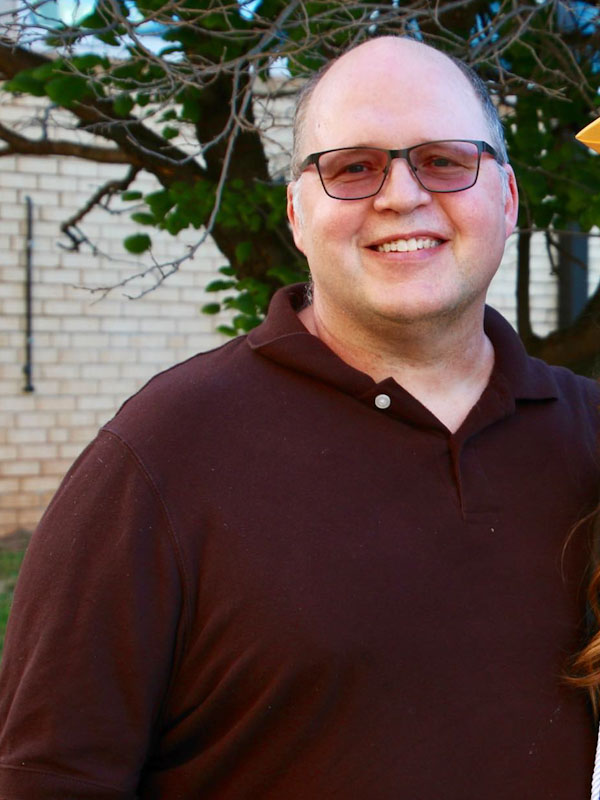 Treasurer – John Garnett
John first played pinball way back in the electromechanical days (Harlem Globetrotters was his favorite). Then, pinball went away from his small town and he didn't rediscover it again for thirty years!
"I joined NWPC because I believe it's necessary to introduce pinball to new generations in order to keep pinball alive and well. Also, I think that NWPC's membership model will help many players become better at pinball. Having unlimited play for one price makes a big difference."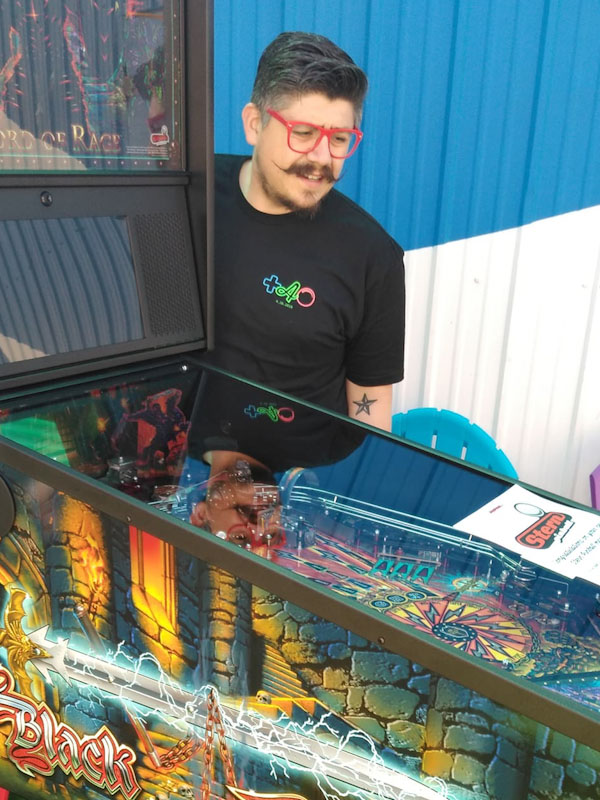 Facilities/Maintenance – "Danger" Dan Morrison
Dan is the owner of Seattle Pinball Arcade Repair and an active member of several pinball/arcade groups such as MNP, SMAC, SPL and NWPAS. He specializes in repairs, restoration and logistics.
"NWPC is a club for casual/tournament players, collectors, and techs to come together cultivating a unique community supporting all levels of interest within the hobby. This is a place for members to play and learn by sharing ideas and values."
NWPC is a non-profit corporation, not a cooperative. As such, all decisions about the mission, activities, affairs, management, and direction of the NWPC are made by the board of directors. Additionally, the board is self-perpetuating, which means that the existing board votes on when to add or remove board members. Generally speaking, however, the board considers themselves representatives of the membership and member interests will be a primary factor in all board decisions.